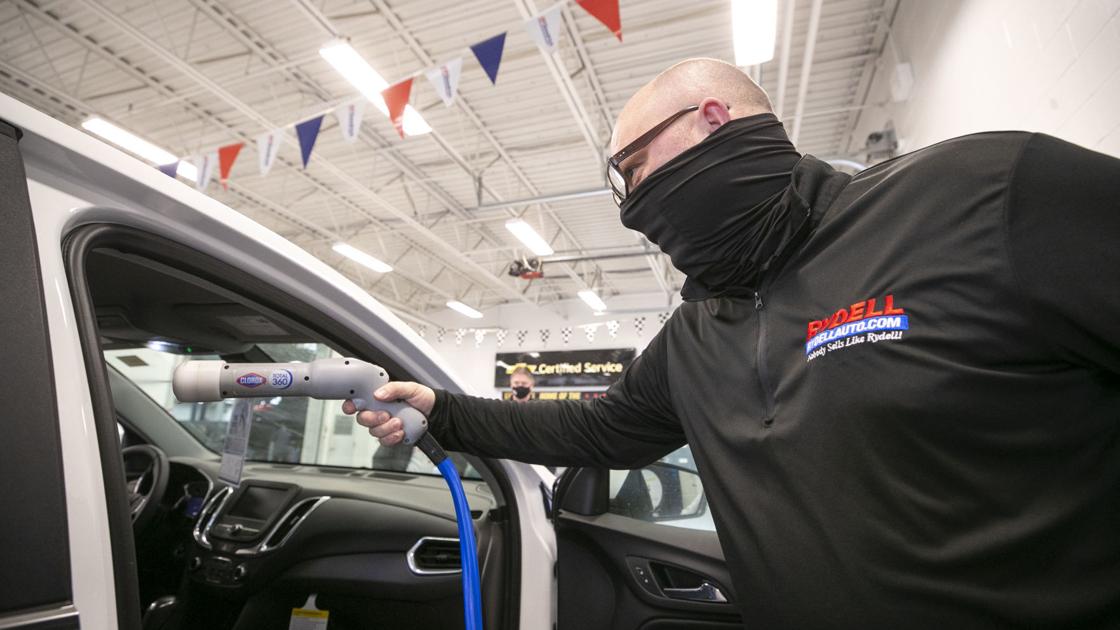 People look to autos to break pandemic cabin fever, dealers say | Business – Local News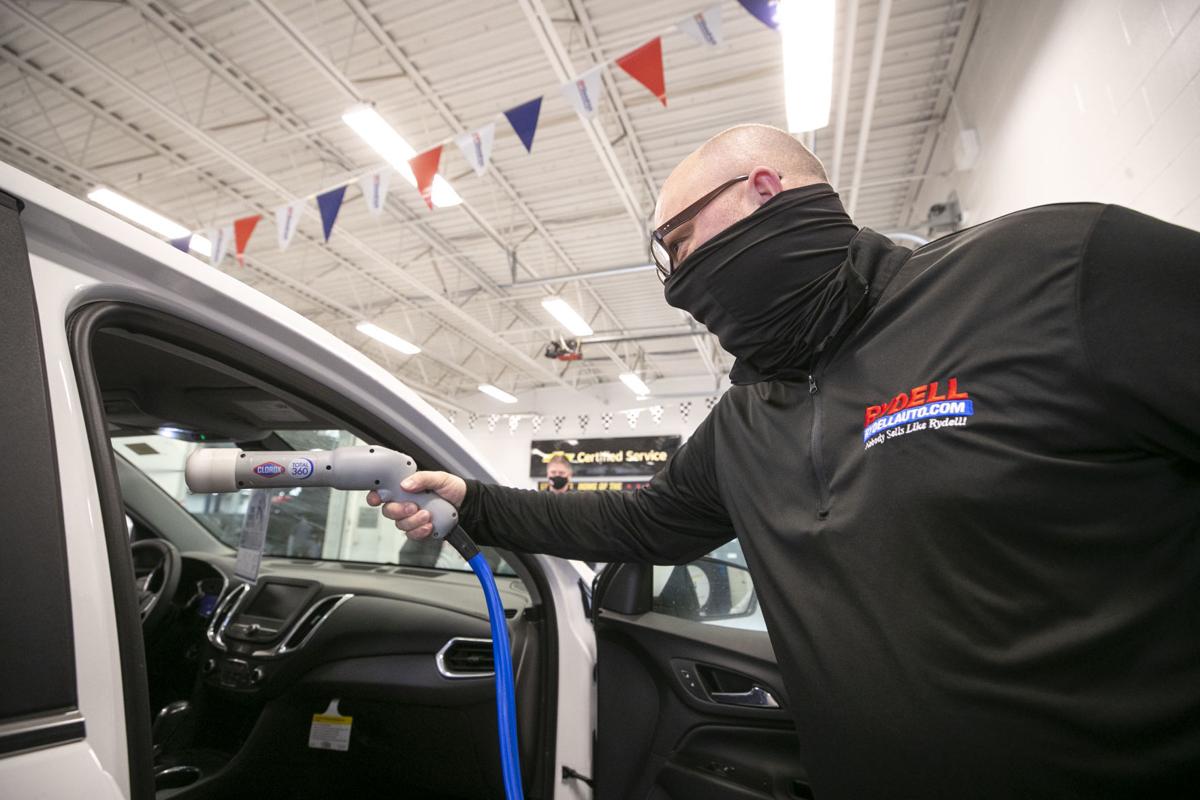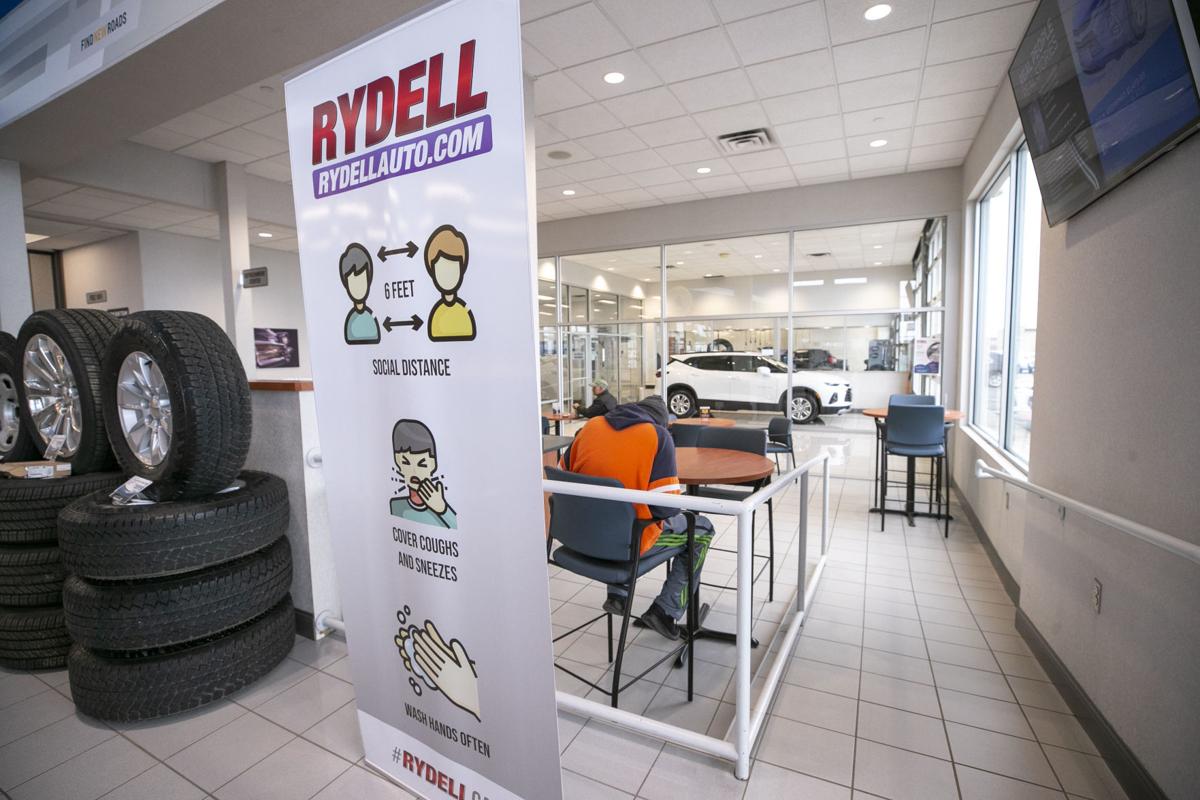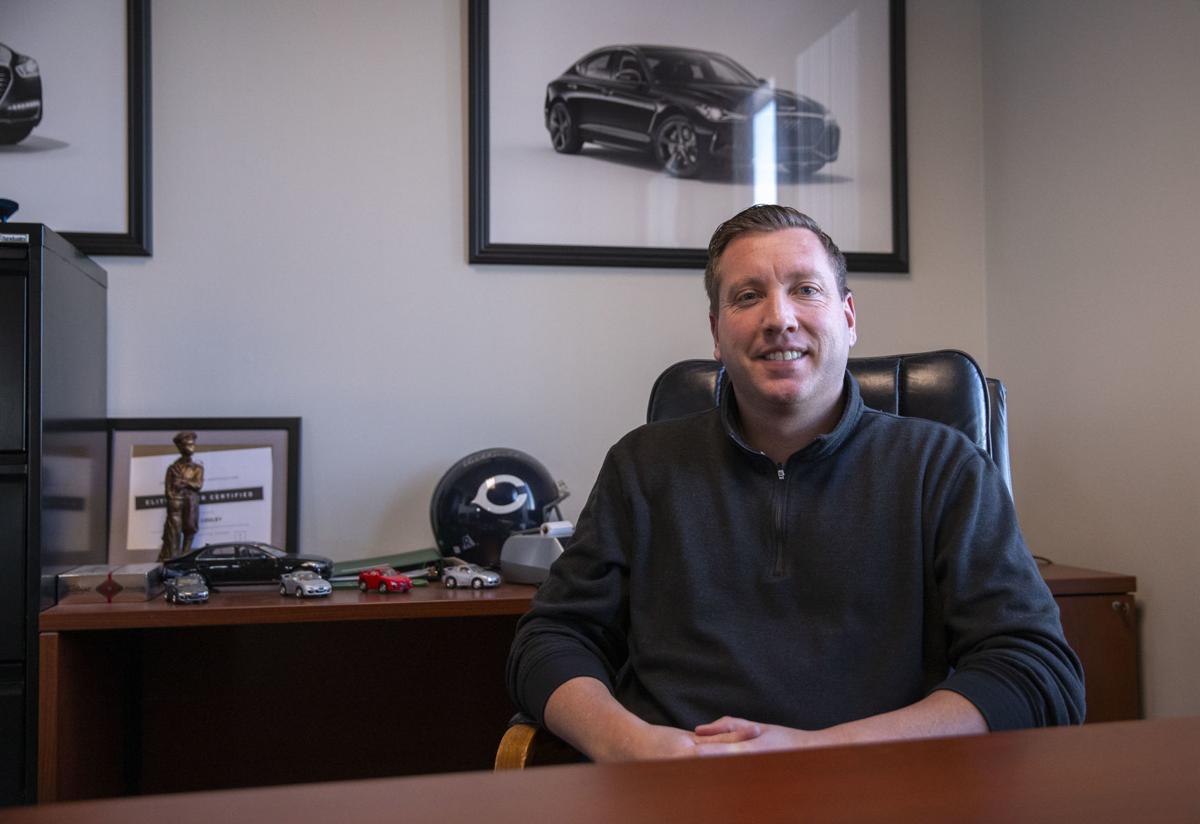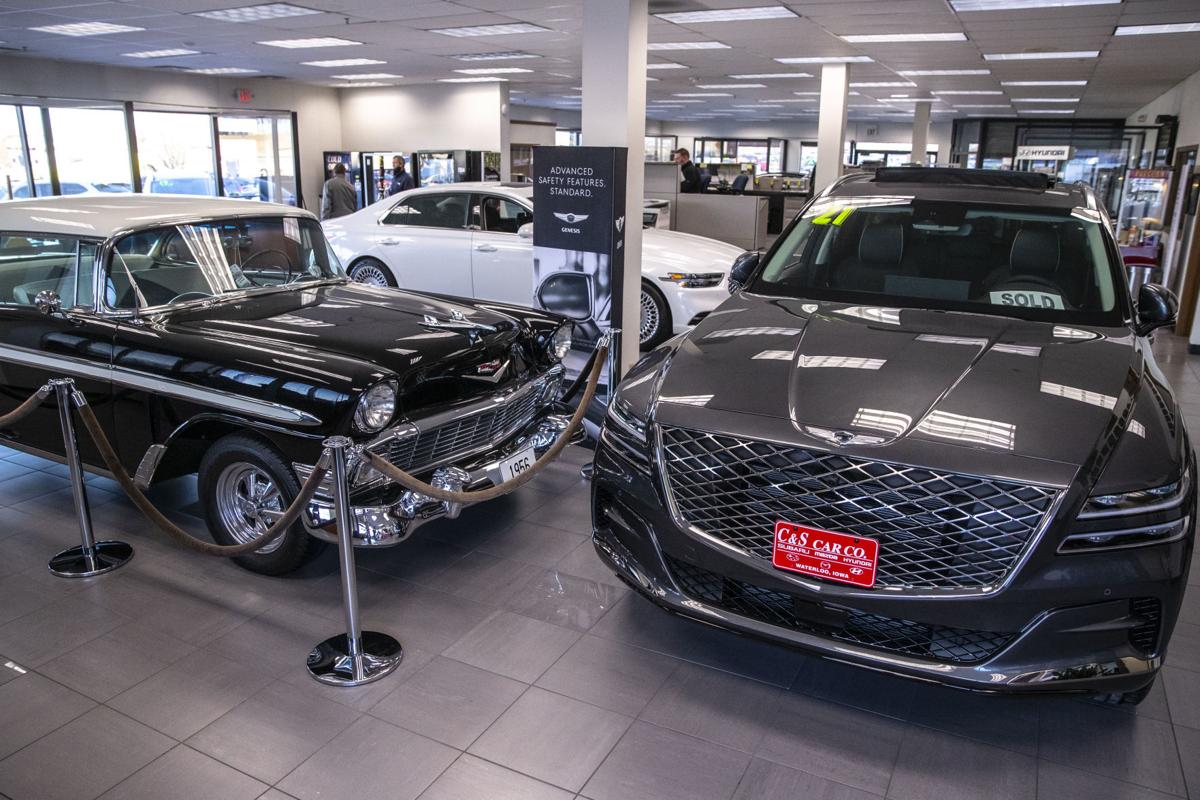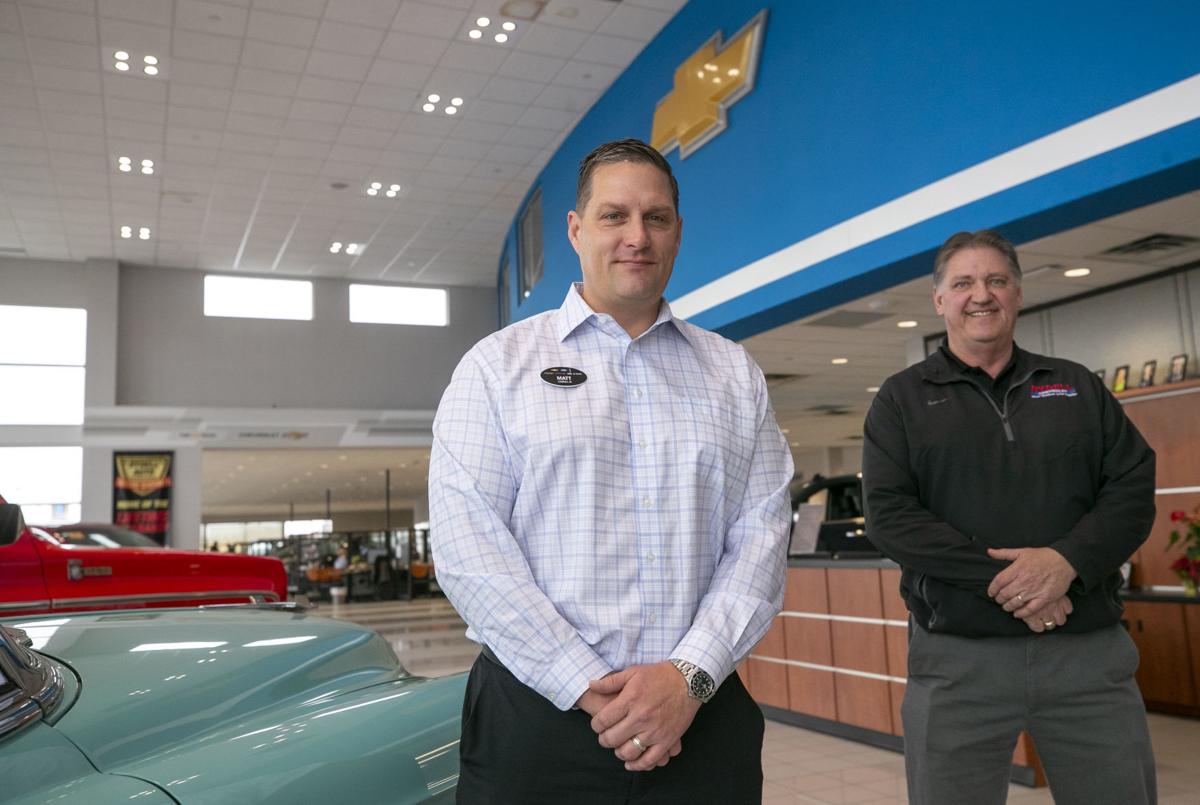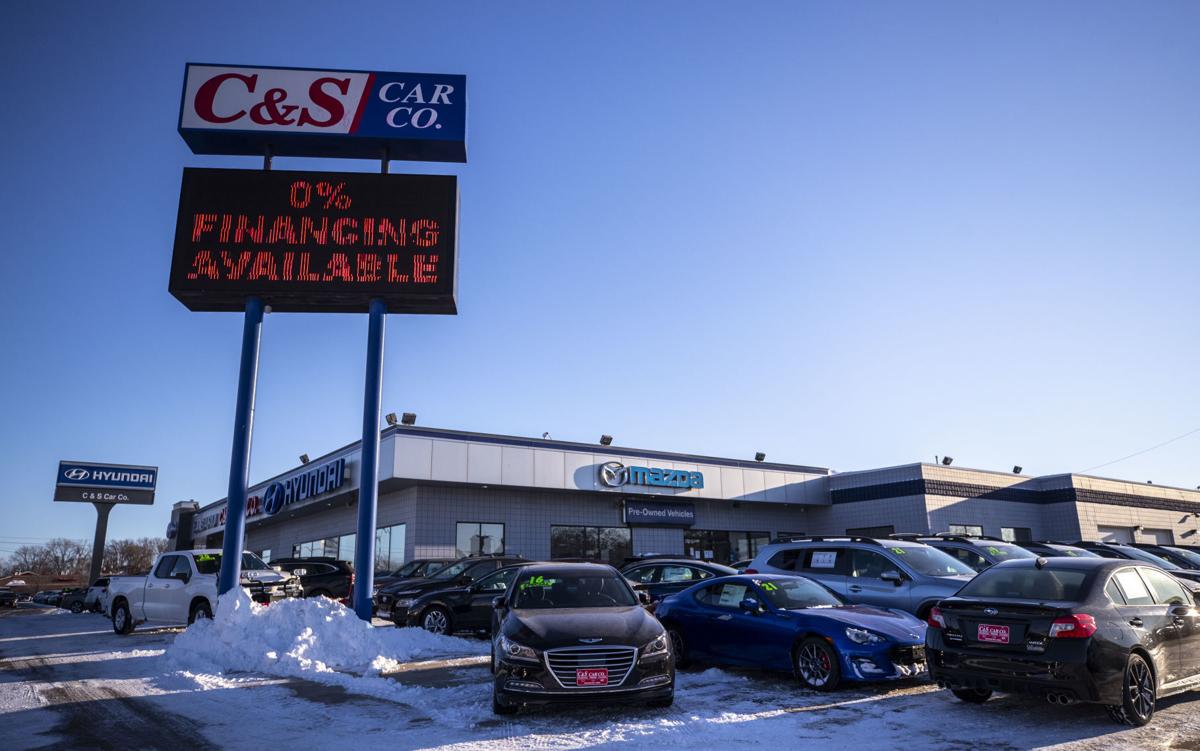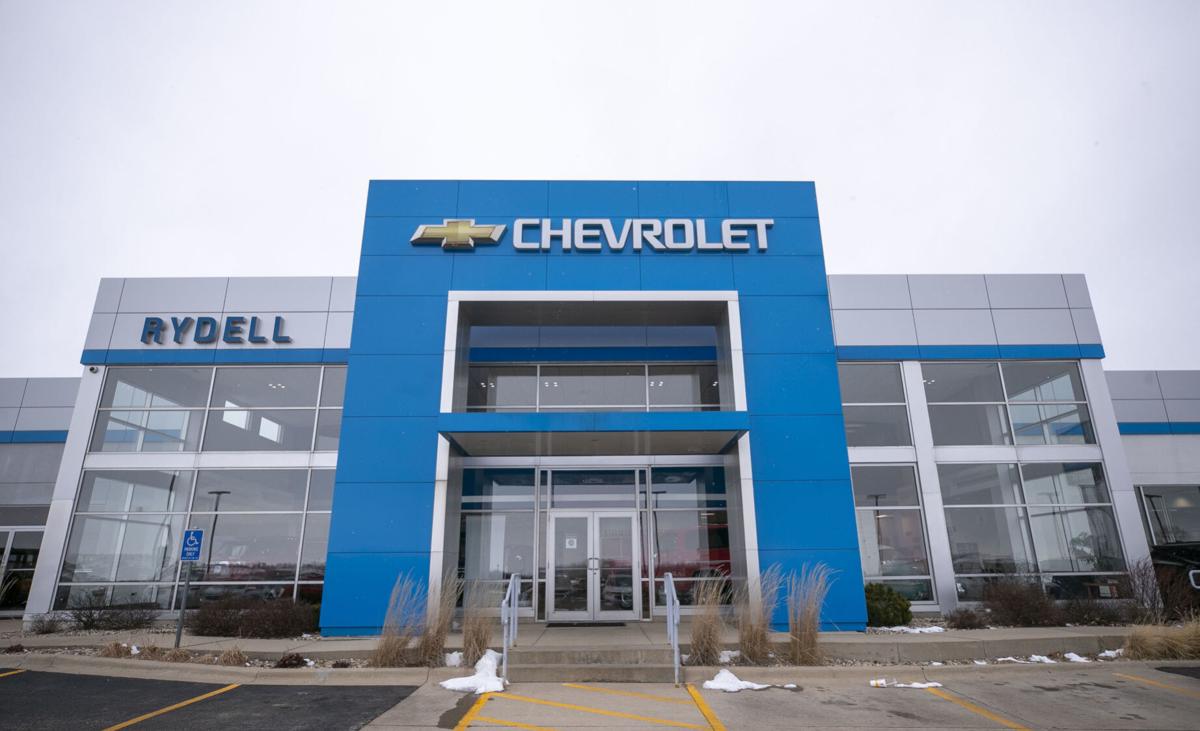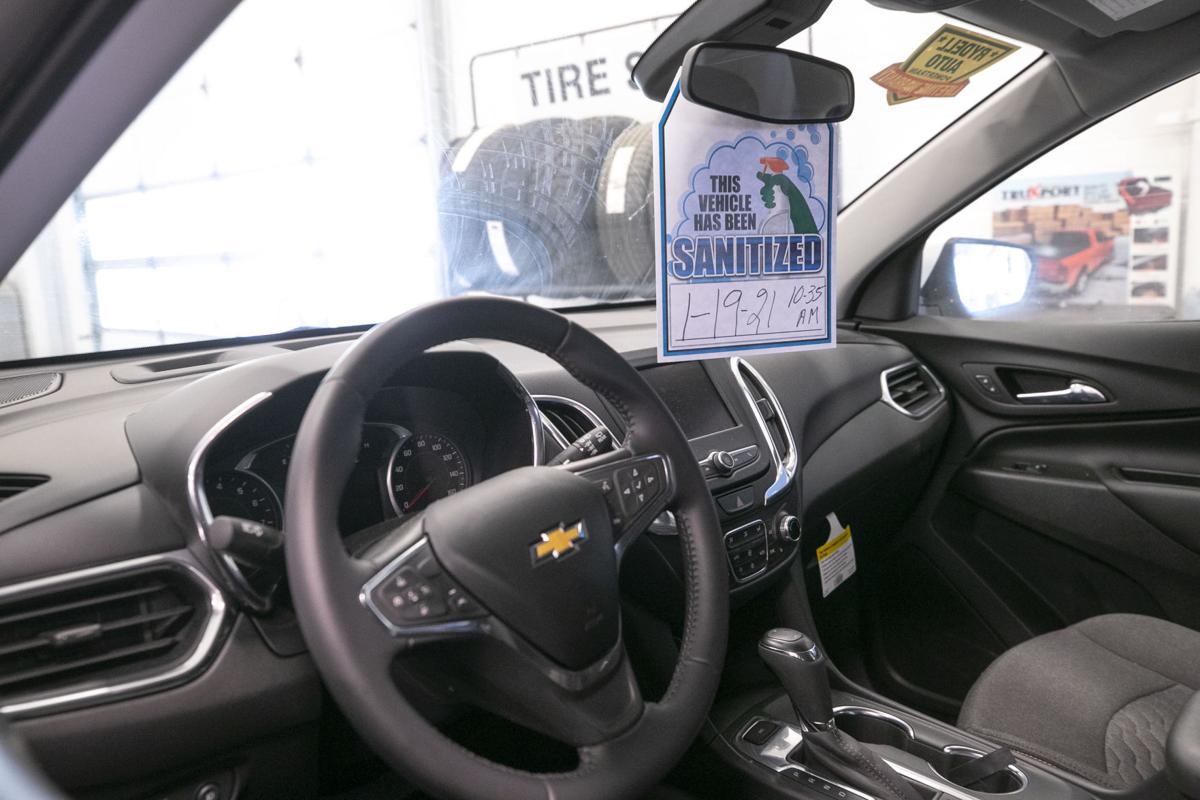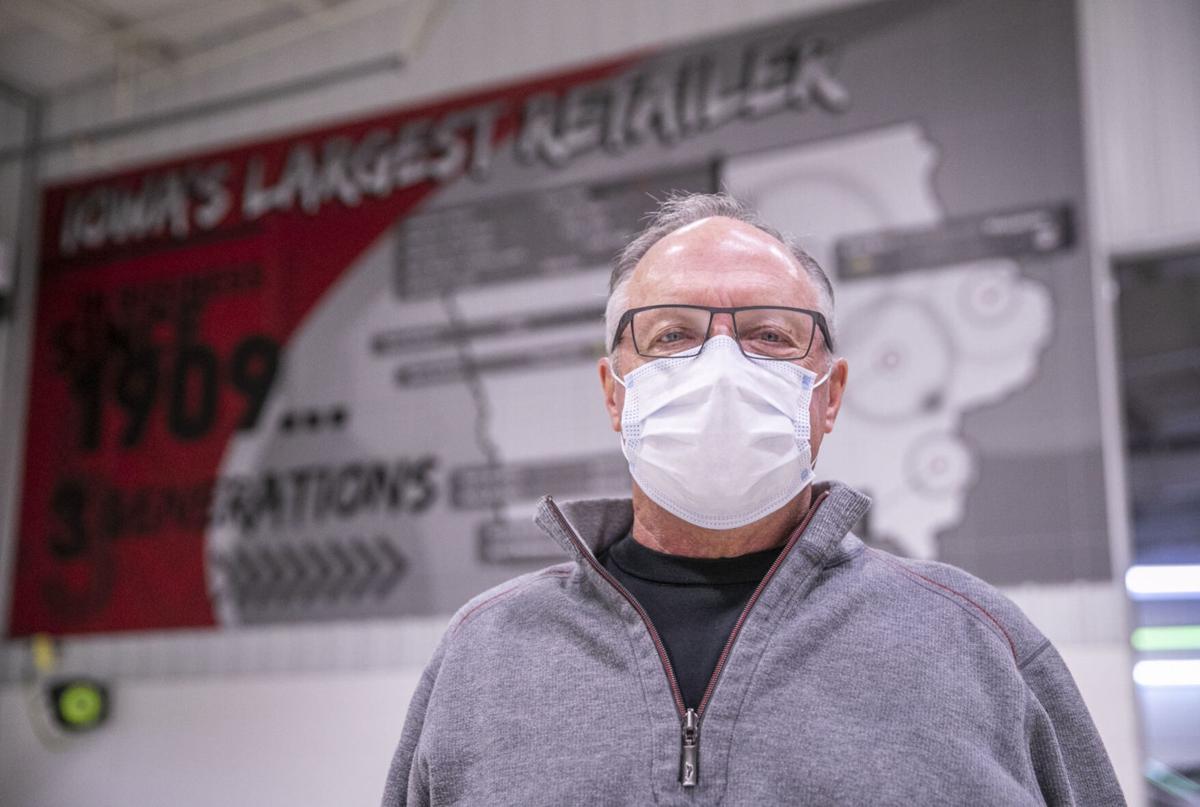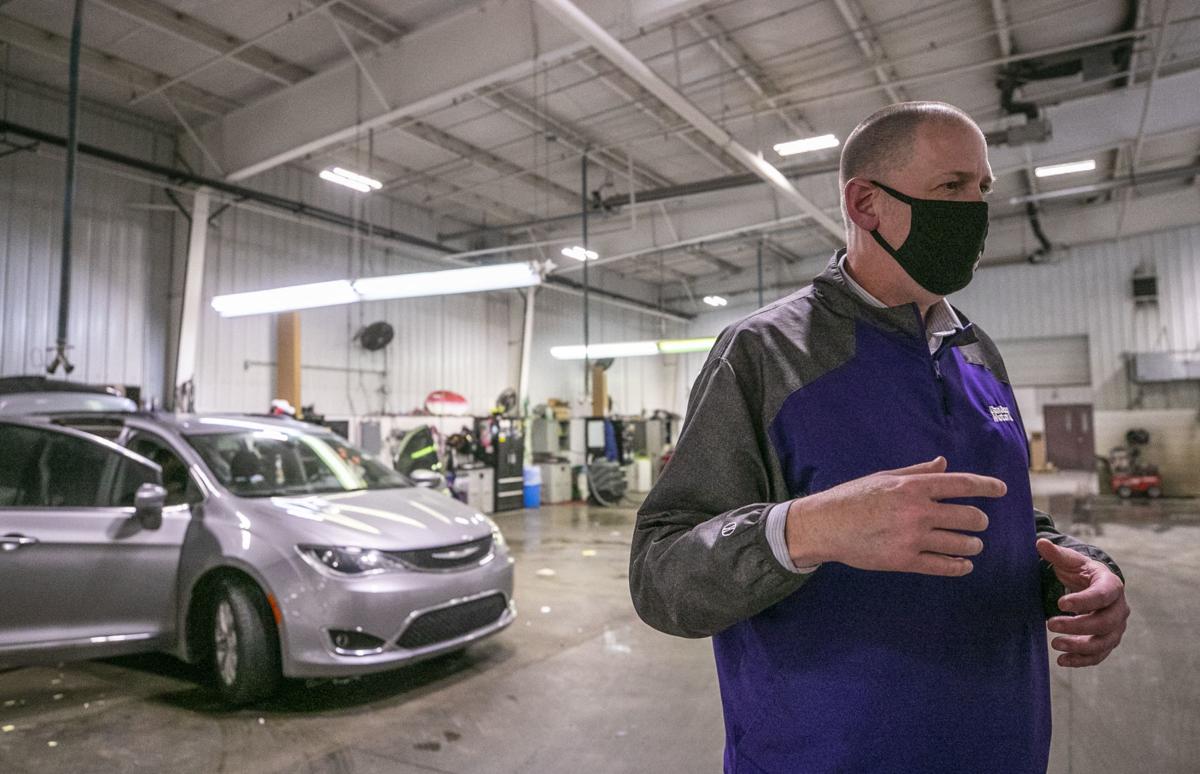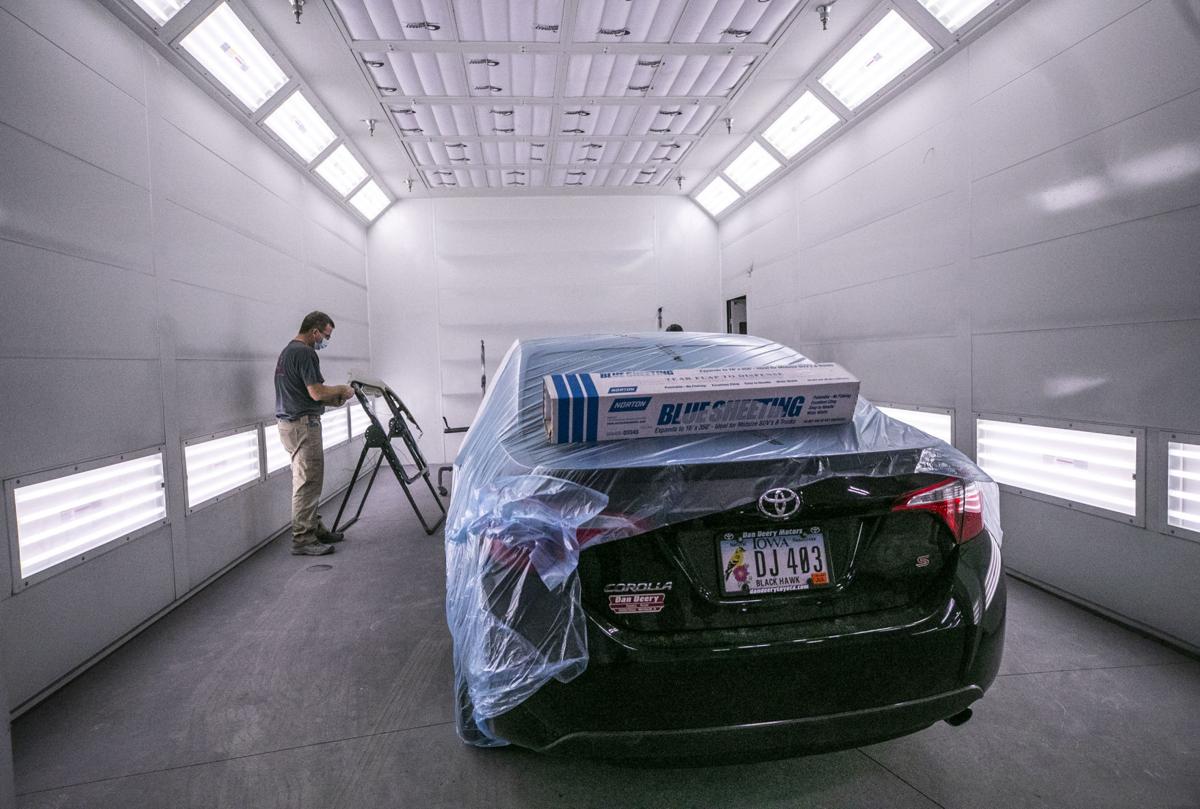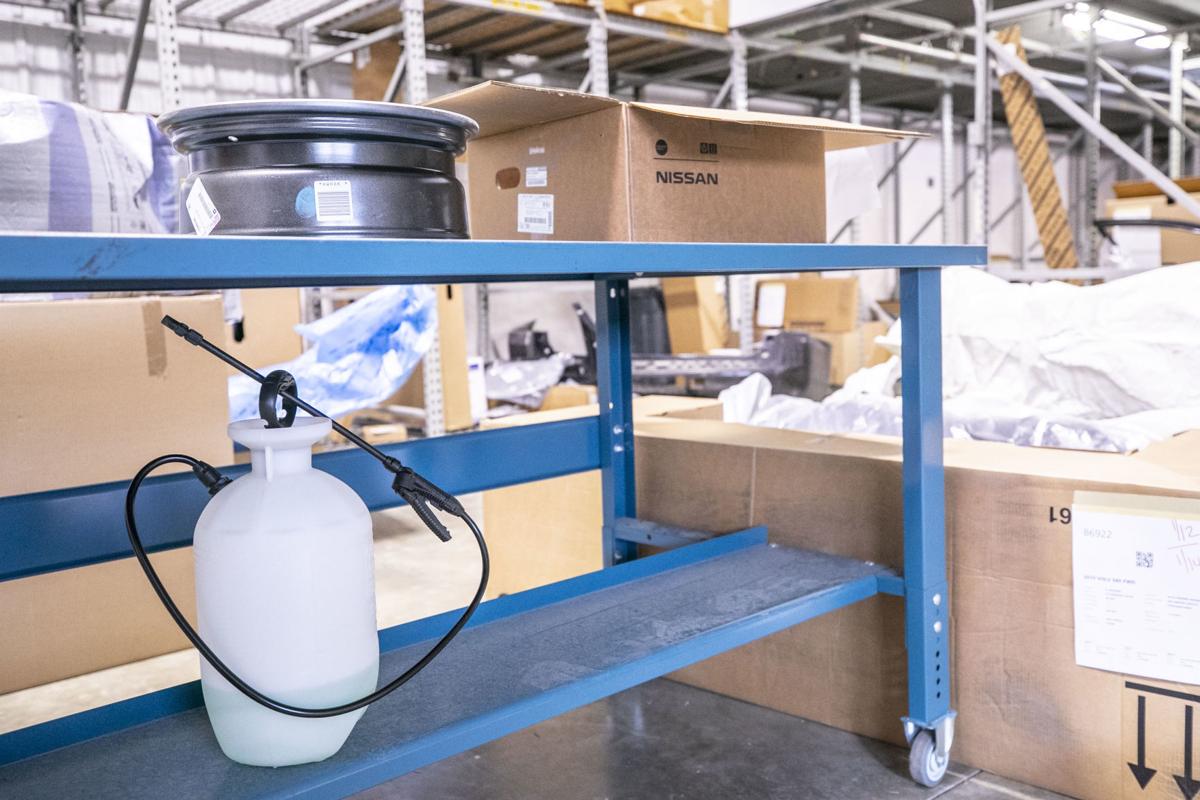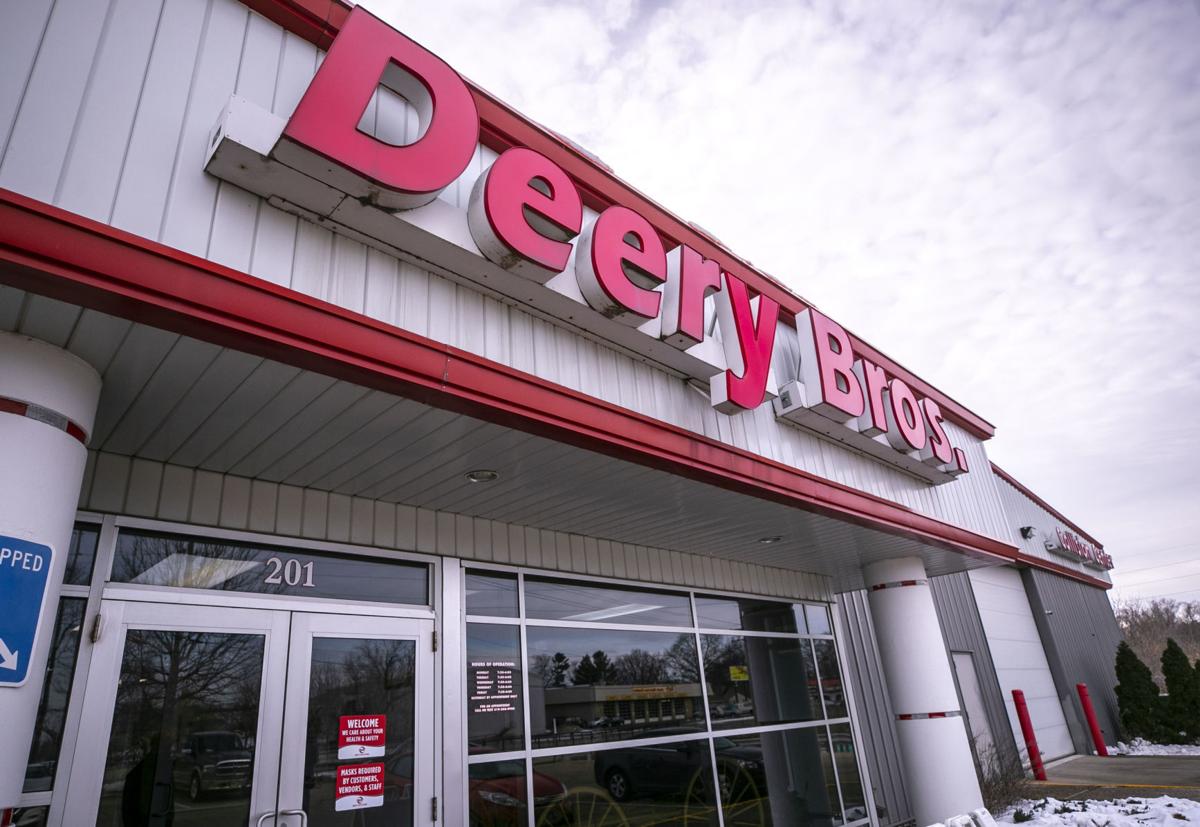 PAT KINNEY
For the Courier

WATERLOO — People are relying on the automobile as an emotional antidote to isolation during the coronavirus pandemic.
Local automobile dealers can attest to that.
With recreational and social options limited, and amid concerns about social distancing with public transportation or flying, people are going for a drive.
"People aren't moving around," said dealer Matt Halbur of Rydell Chevrolet in Waterloo. "They're working from home, they're not going on vacations and their automobile is that much more important to them. It's our job to make sure they're in a safe, reliable vehicle."
Halbur and other local dealers said that early in the pandemic, many car owners were cautious, putting off preventive maintenance and delaying decisions.
"I don't see many people avoiding the dealership like they did when we first started," said Dan Deery of Dan Deery Motor Co." I don't think anybody likes it, but everybody's used to it."
Stay informed with the Courier's COVID resource page
But after that brief slowdown, sales and service business picked up, said George Cooley of C&S Car Co.
"This summer was busy. It was fine. It was a challenge, but it was good," Cooley said. "I would tell you overall, it was OK, other than that first quarter."