Average Used Car Price Falls Under $28K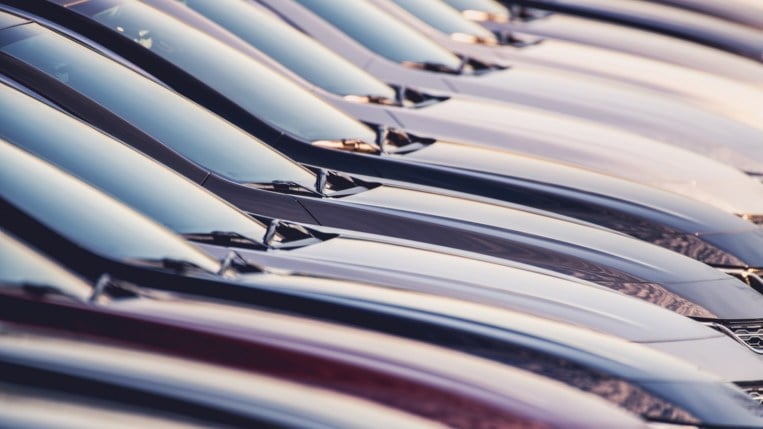 The average used car in America sold for $27,564 in October. That's the lowest price since April. The nationwide supply of used cars available for sale has returned to pre-pandemic levels, with about 2.4 million unsold vehicles sitting on dealership lots.
The supply sits 26% higher than one year ago.
"Asking prices are finally reflecting lower wholesale prices," said Charlie Chesbrough, senior economist at Cox Automotive. "By Thanksgiving, the price gap between this year and last year, now at 2%, will likely be gone."
Cox Automotive is the parent company of Kelley Blue Book.
The price trends for new and used cars have begun to diverge. The average new car sold for a near-record $48,281 last month.
Car dealers measure their supply of cars for sale in a metric they call "days of inventory" – how long it would take to sell out of cars at today's sales rate if they couldn't acquire more.
As with new cars, the lower the price, the tighter the inventory. The days' supply increases with every $10,000 increase in price category. Days' supply for vehicles under $10,000 is 33. At the opposite end of the spectrum, days' supply for vehicles over $35,000 is 68.
Honda, Hyundai, Lexus, Mazda, Toyota, and Volkswagen dealers all report fewer than 50 days' supply.