Off-Roading Porsche 911 Dakar Debuts [w/video]
Porsche has been testing a high-riding 911 for months. Images of the mystery model were captured across the world. This, in turn, fueled speculation as to what it could be. Today the Porsche 911 Dakar made its worldwide debut.
Follow Double Apex on Facebook and Instagram, where we share more car content.
---
Buy now and take advantage of free delivery in South Africa on orders over R349.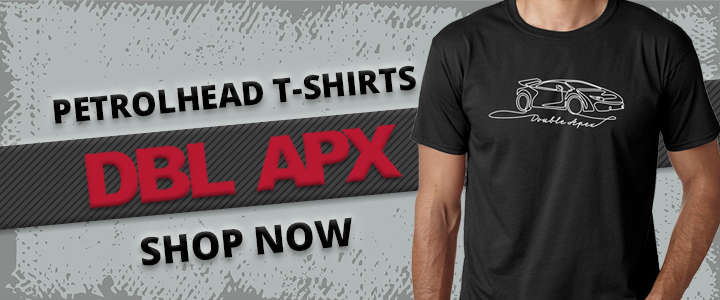 ---
Limited Edition
The Porsche 911 Dakar was presented to the world at the LA Auto Show earlier today. Worldwide sales will be limited to 2 500 units. If you have the requisite funds you can order one in SA, too. See bottom of this post for local pricing.
High Rider
The Porsche 911 Dakar is, for all intents and purposes, a high-riding version of the Carrrra 4 GTS. The 911 Dakar uses a twin-turbocharged 3,0-litre flat-six engine that develops 353 kW/570 kW. Porsche's eight-speed PDK gearbox sends torque to all four wheels. Thanks to the launch control system it can reach 100 km/h from rest in 3,4 seconds. 
The most obvious change to a regular 911 GTS is the raised suspension set-up. Porsche says the 911 Dakar has 50 mm of ground clearance. However, this increases to 80 mm at the touch of a button. Other notable mechanical changes are the standard fitment of adaptive damping and the active rear-wheel-steering system as found in a few other higher performance 911s.
Click here to read our Porsche 911 GTS driving review.
Off-Road Gear
Pirelli designed special Scorpion off-road rubber for this car. The Z-rated tyres are designed for all-terrain use but they are good for speeds of up to 240 km/h. The ESC system also has two new modes: Off-Road and Rallye. Off-Road is ideal for rougher terrain and automatically engages the higher ride height setting. Rallye is for loose surfaces and sends more power to the rear wheels for tail-out fun.
Click here to check out some genuine Porsche rally cars.
Bespoke Touches
There are a few more bespoke touches about the Porsche 911 Dakar. These include the removal of the rear seats, inclusion of a set of sport buckets for the front occupants, a part roll-cage and a dull Racetex fabric on the facia. For the more adventurous you can have an optional "Roughroads Porsche" livery, which you can see on our Instagram.
Lightweight panels, such as the engine cover and front lid (which is borrowed from the GT3) are some of the exterior changes. In addition, there are bash plates front and rear along with aluminium side sills. Learn more about the 911 Dakar in the video at the bottom of this post.
Porsche 911 Dakar SA Price
R 4 190 000